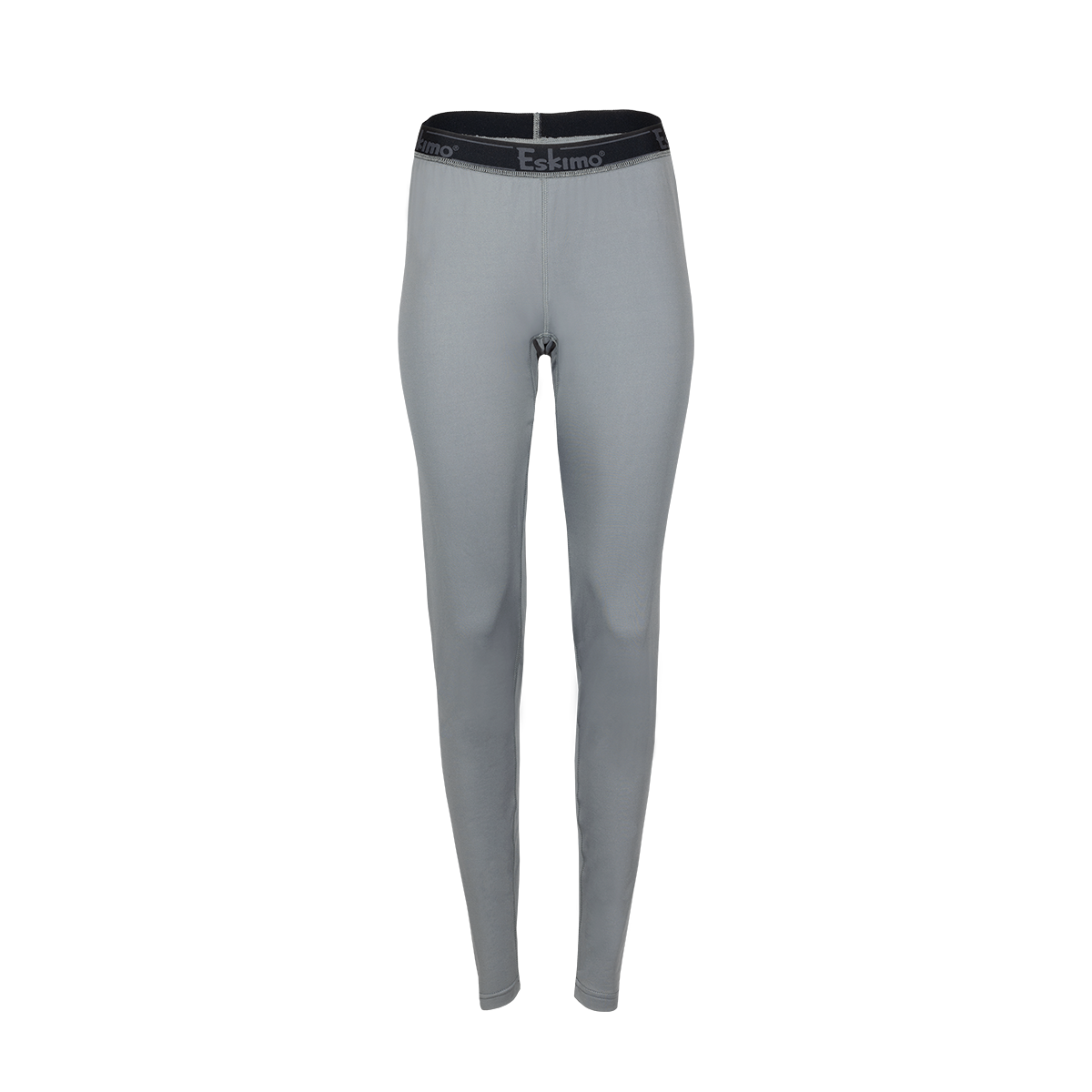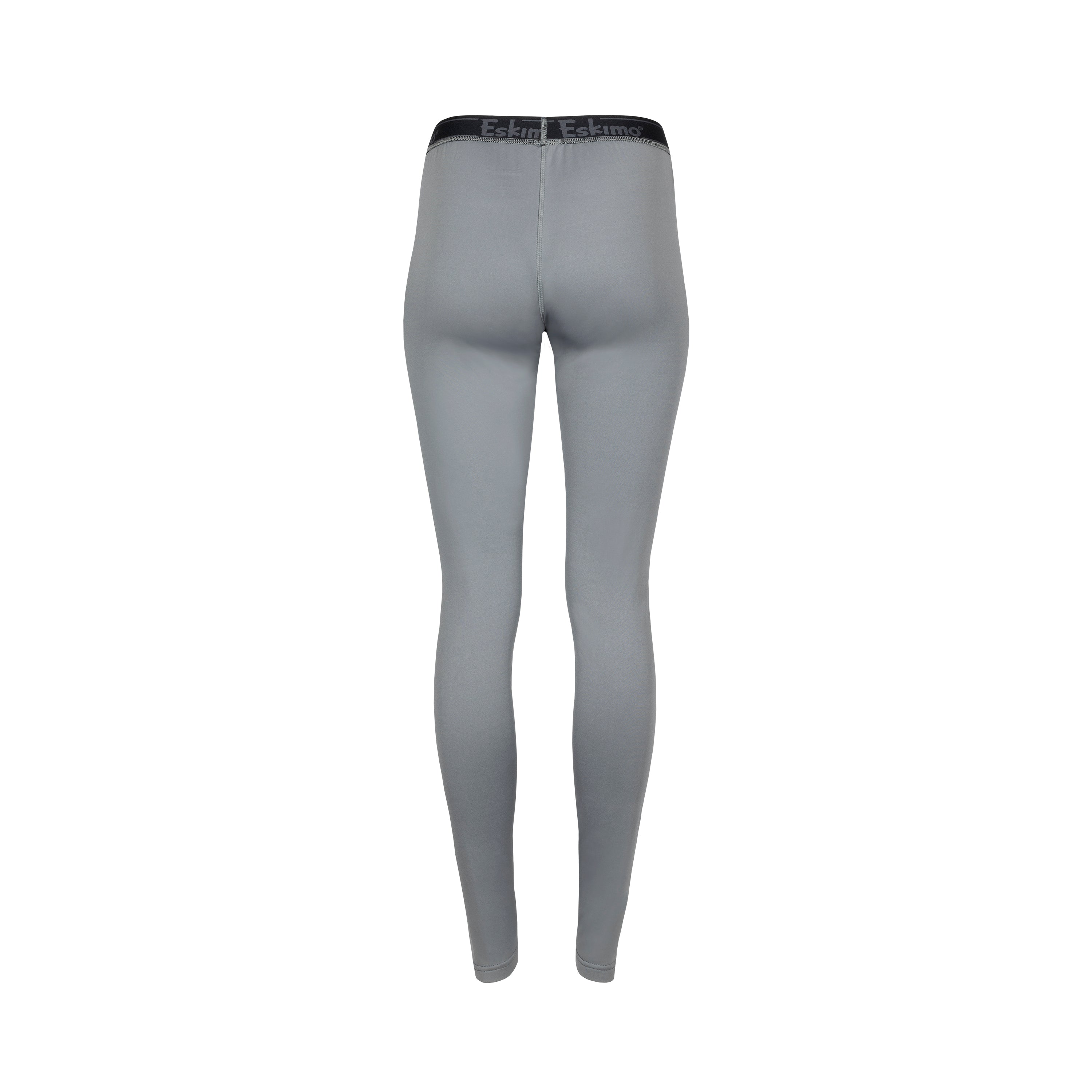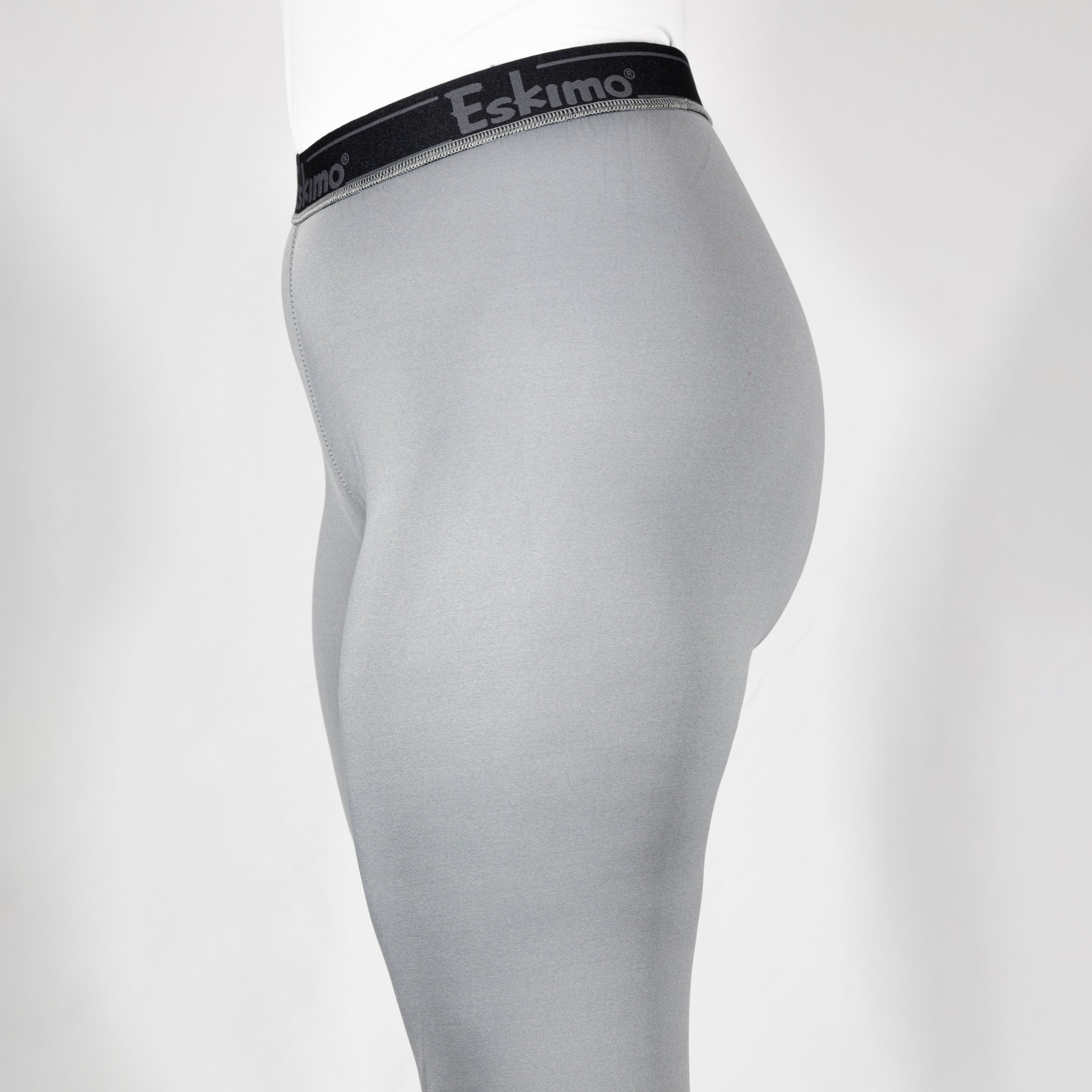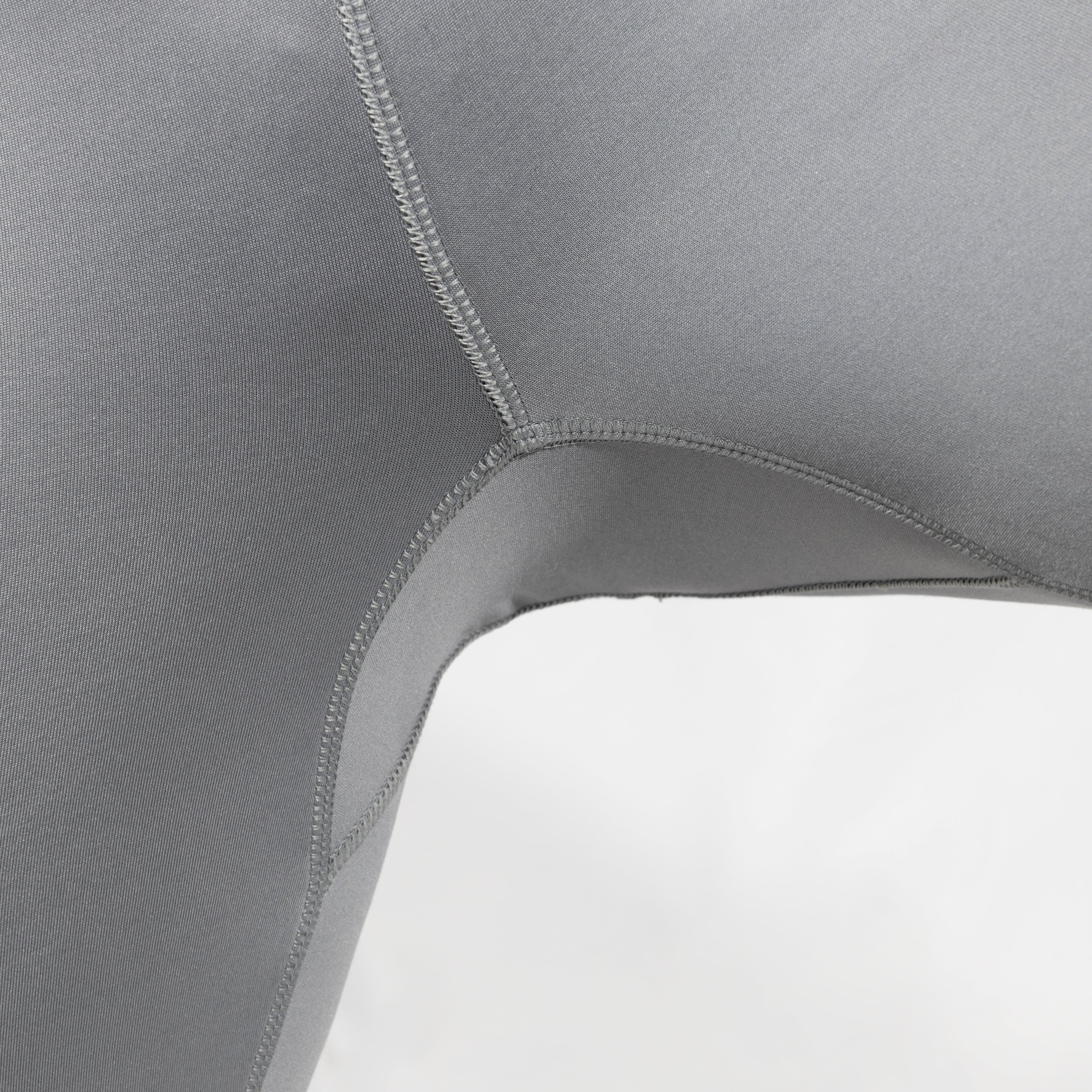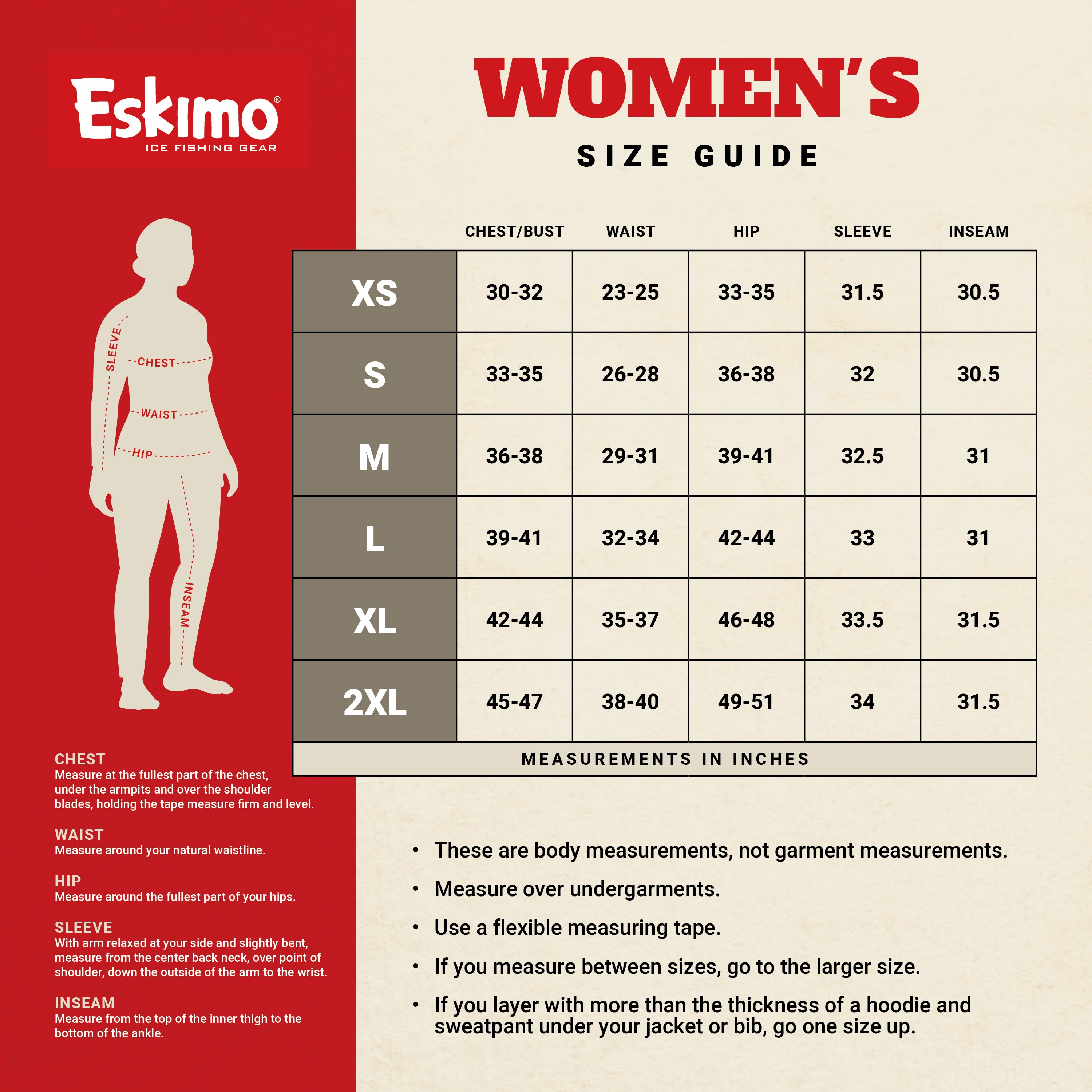 Double click image to zoom in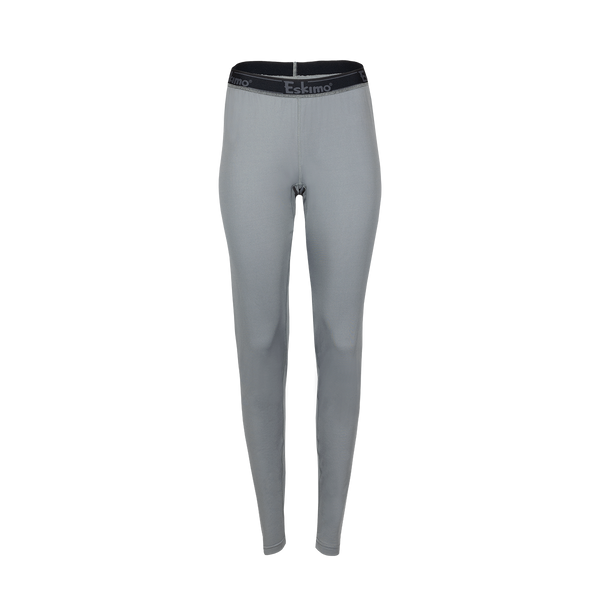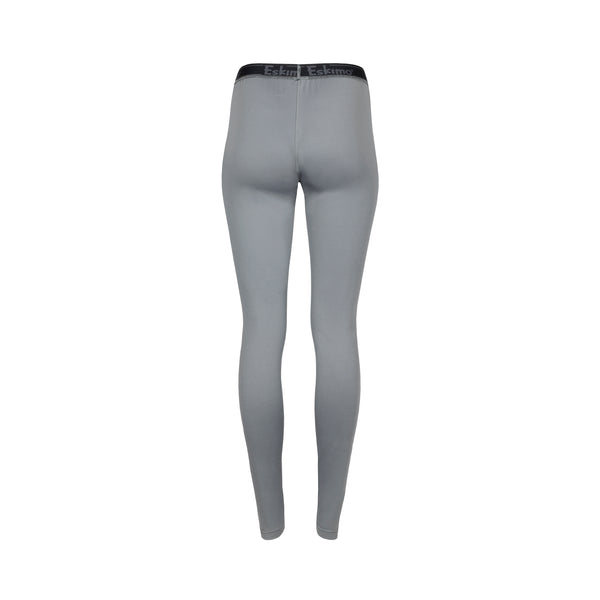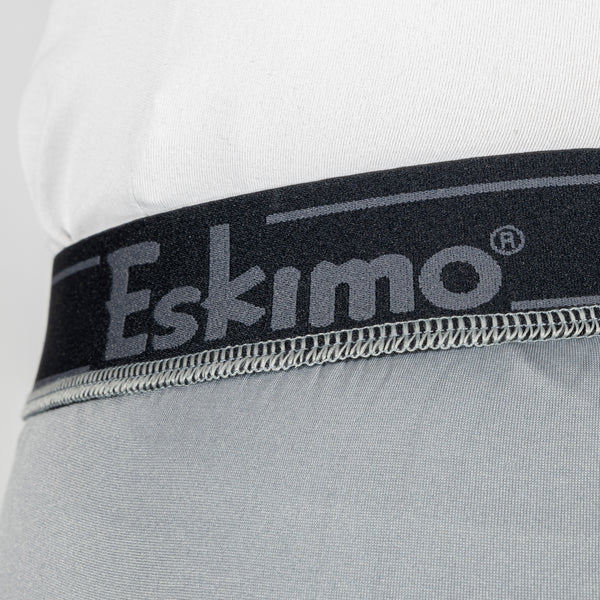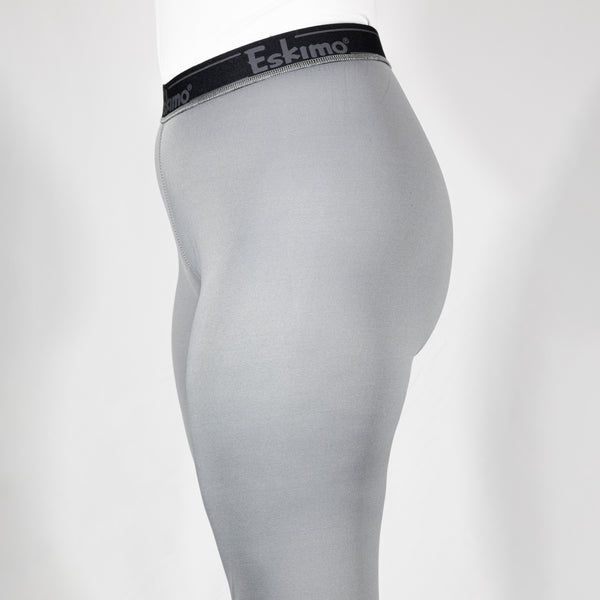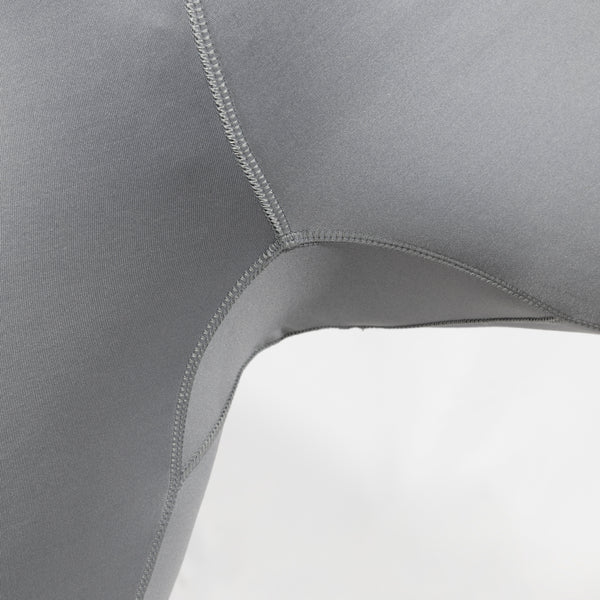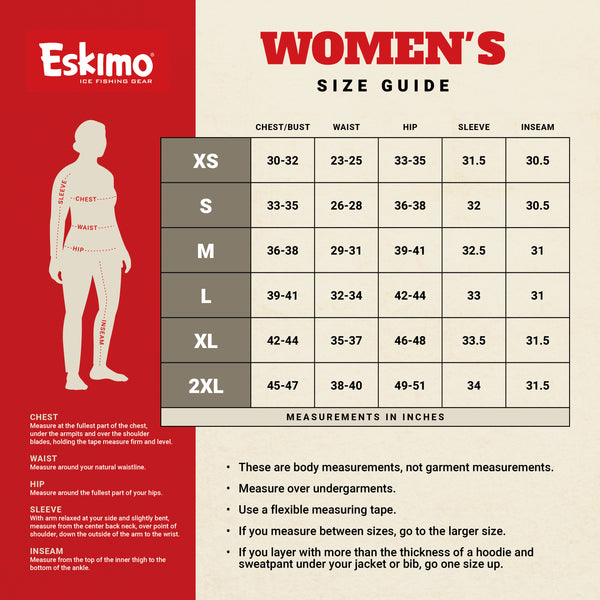 Click image to open expanded view




Product Support
Customer Service and other helpful resources can be found on our Support Hub page.
Apparel Warranty

Review the full details of our Apparel Warranty policy.

Contact Customer Service with your proof of purchase to register your Women's Midweight Baselayer Pants for warranty coverage.
You must have or create an account at our parent site Ardisam.com to register or make a claim.
Apparel Returns

If you would like to return an item purchased on GetEskimo.com, please review our Return Policy to verify eligibility.
To begin the return process for an apparel item, please visit our Apparel Returns Portal.
Wrong Size?
Need to return an item or exchange it for a new size? Visit our apparel return portal to begin the return process.