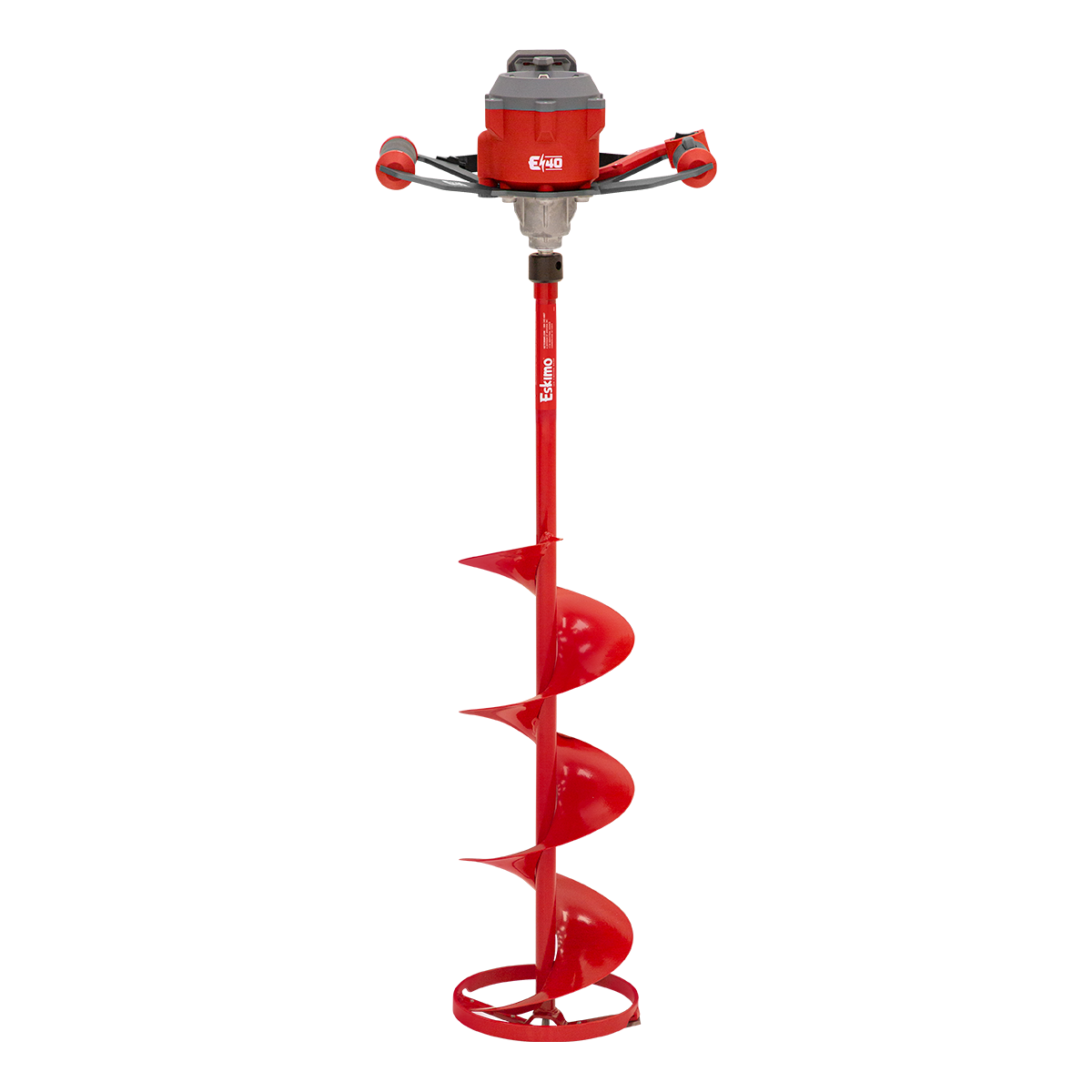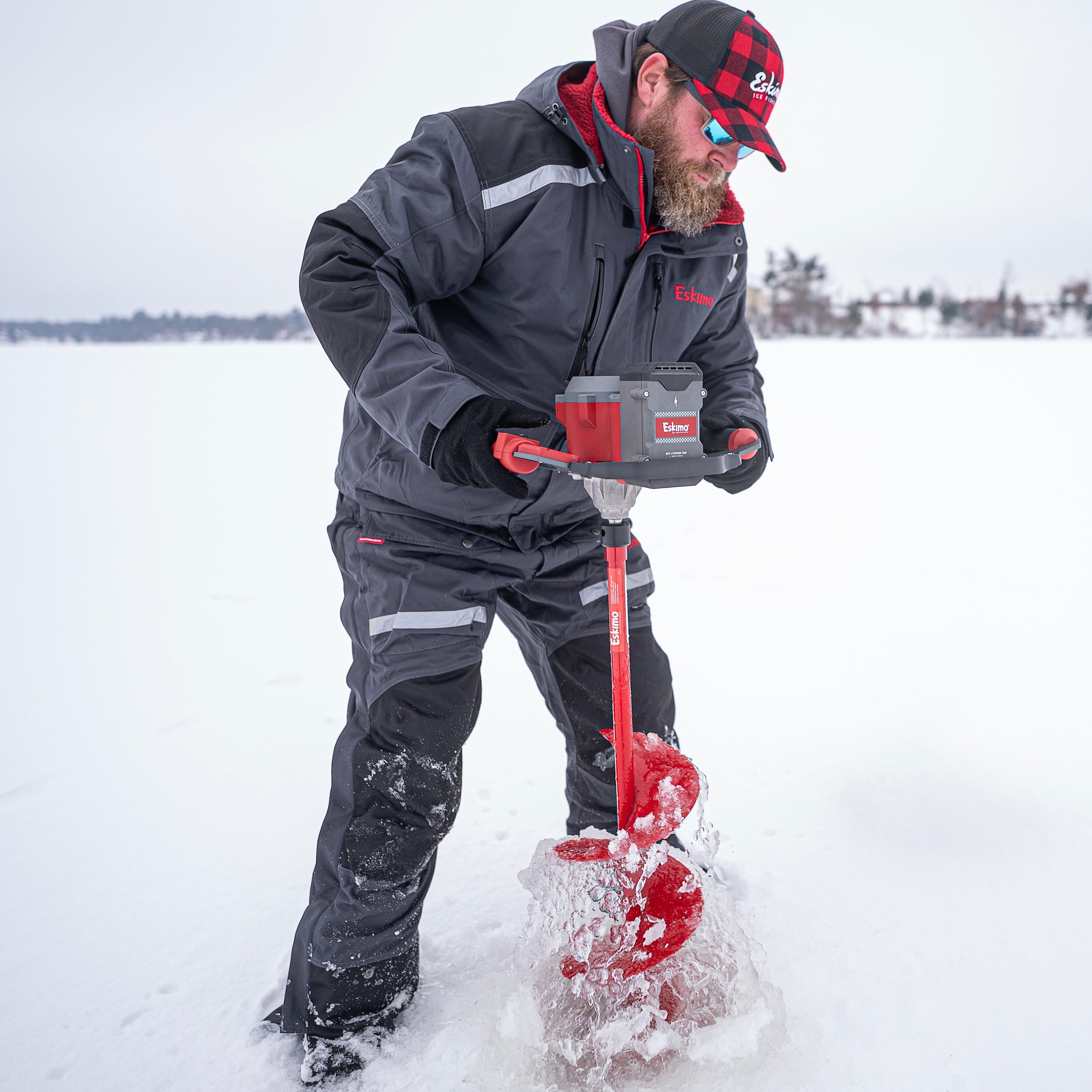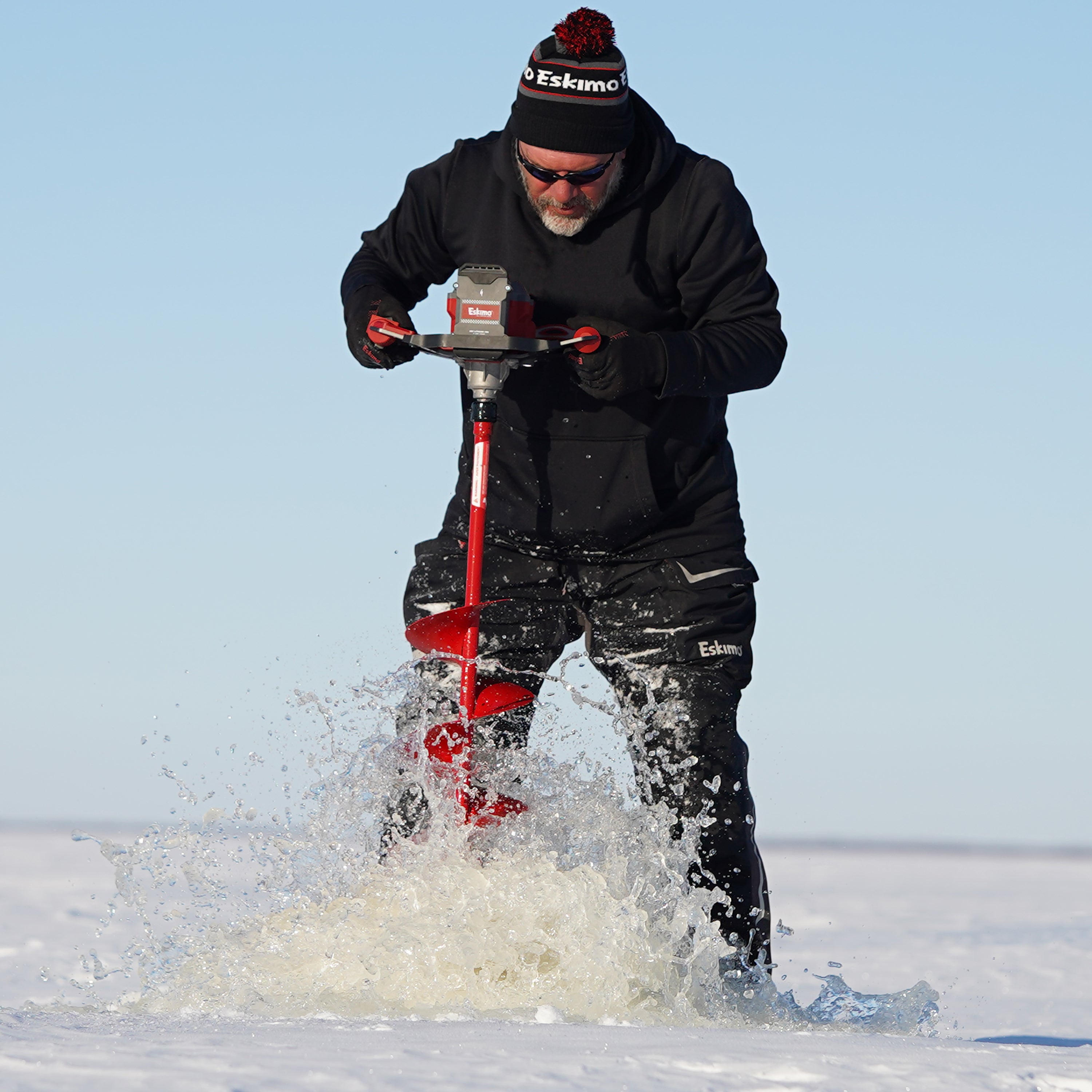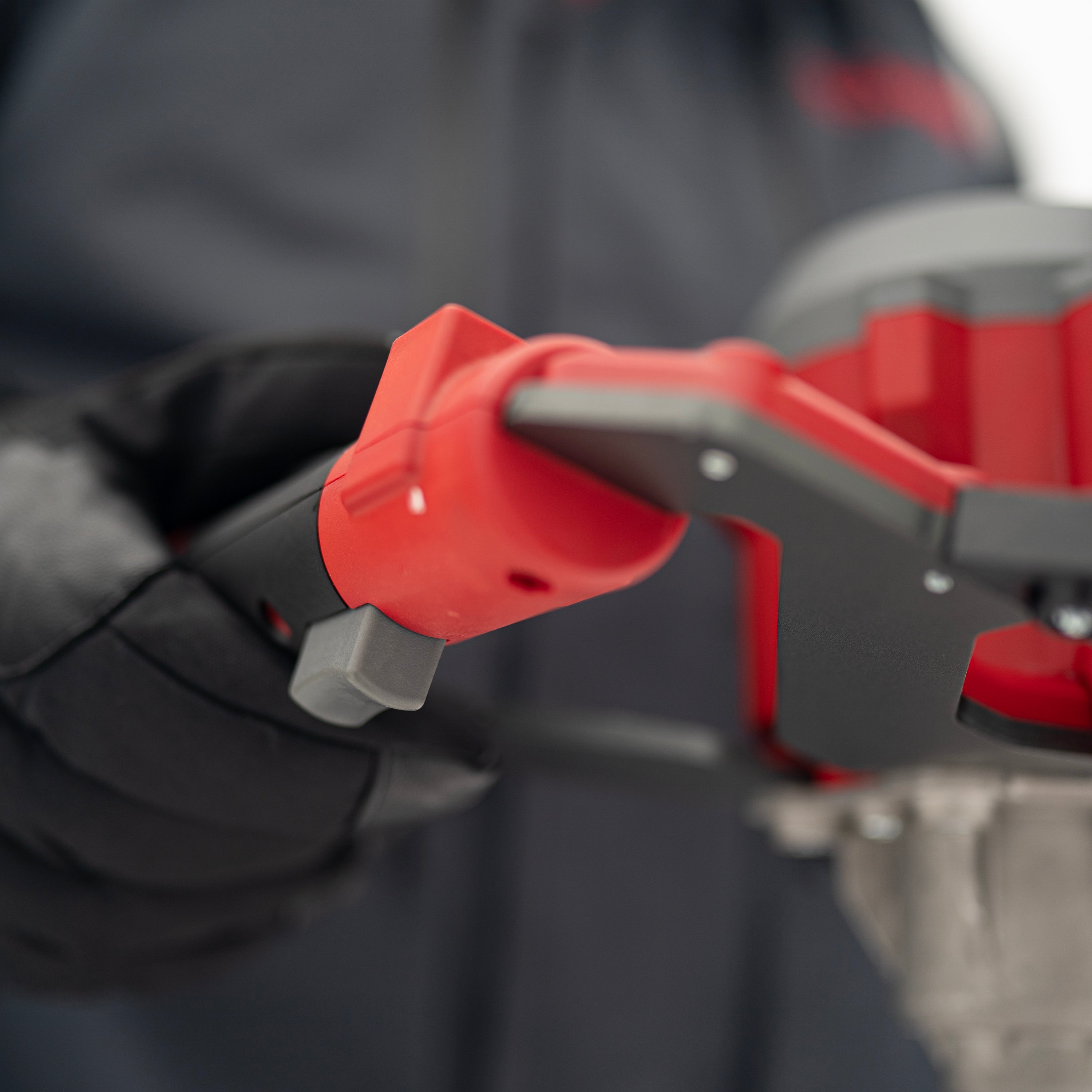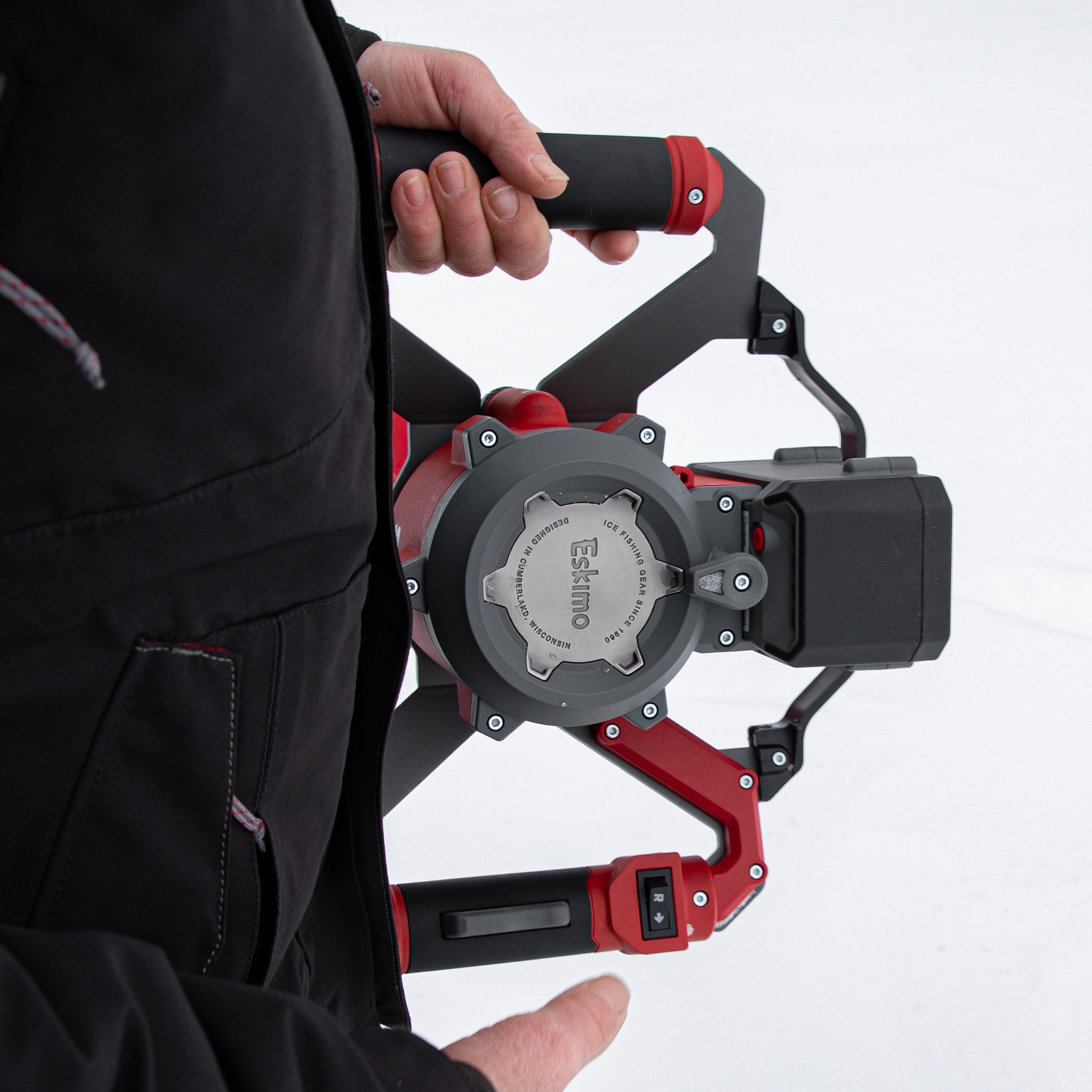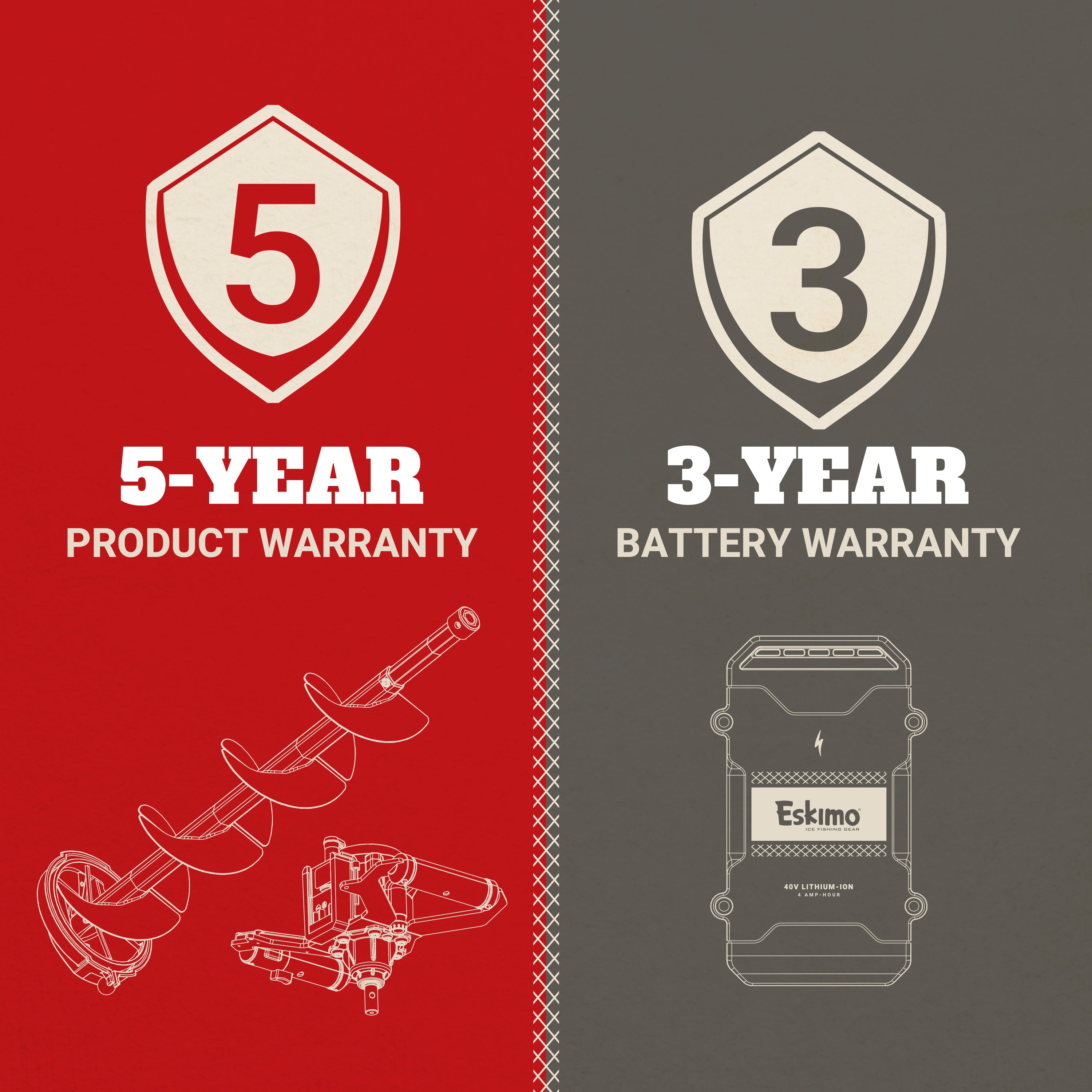 Double click image to zoom in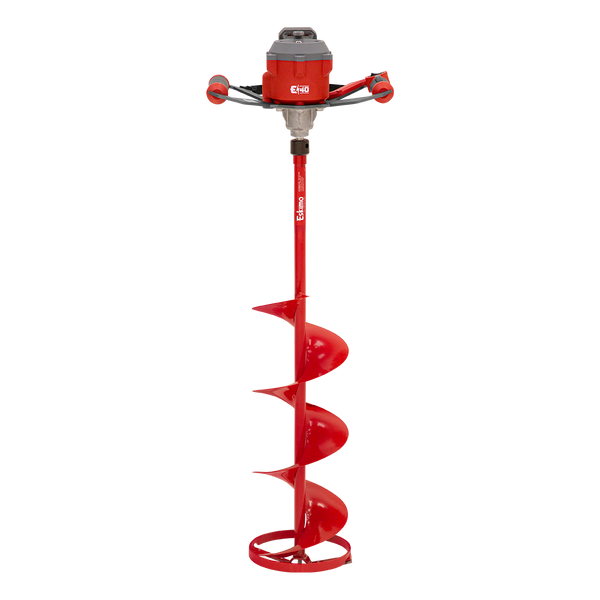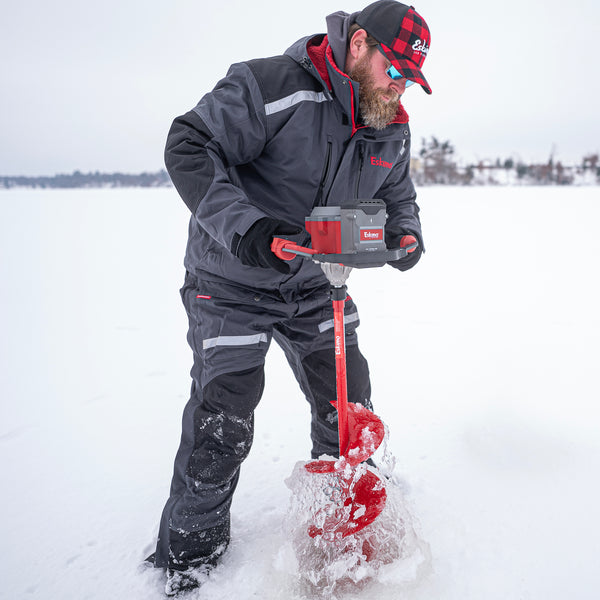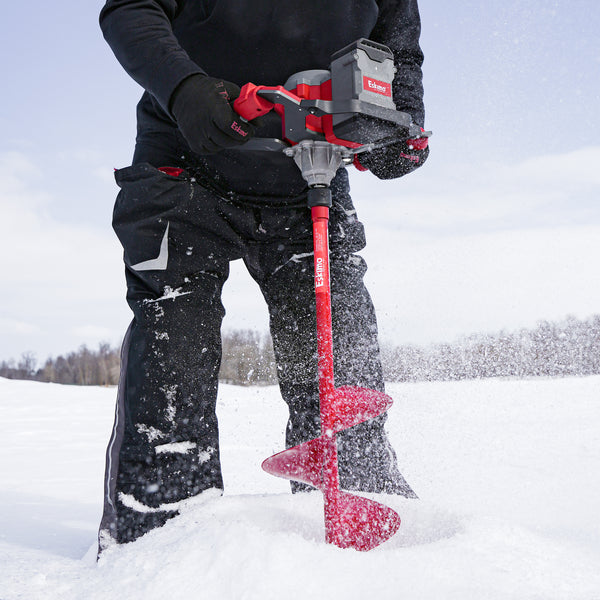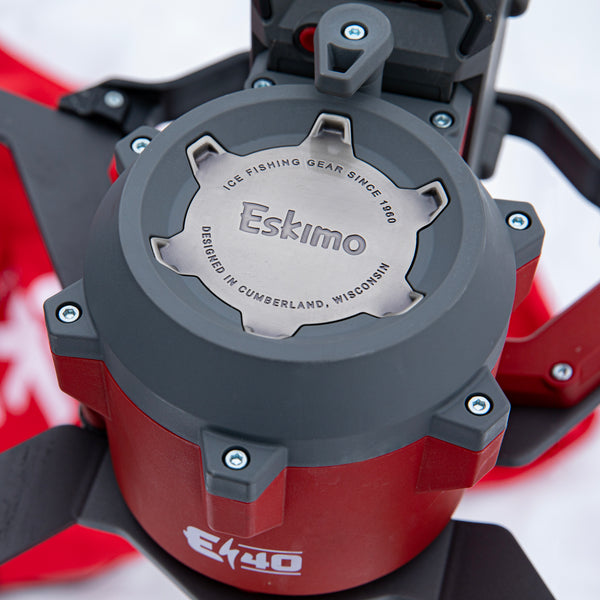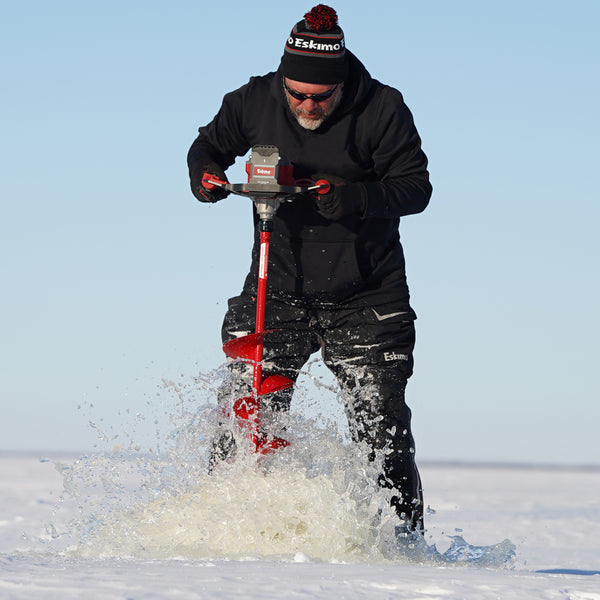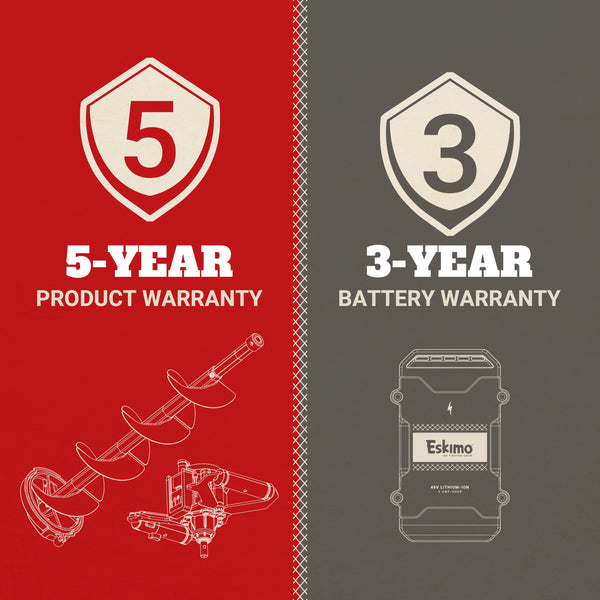 Click image to open expanded view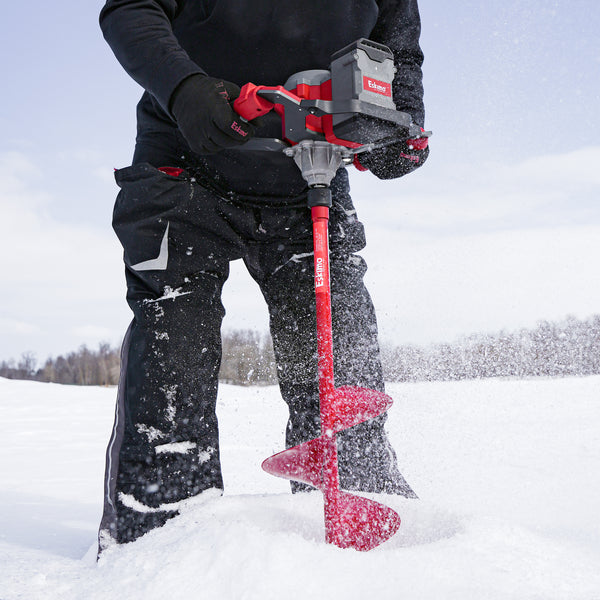 Associated Products
Compatible, or pairs with the 10" E40 Steel
Product Support
Customer Service and other helpful resources can be found on our Support Hub page.
Replacement Parts

Replacement parts are available through our parts site. Please visit Ardisam.com/parts.
Warranty Registration

Make sure to register your 10" E40 Steel after purchase to ensure warranty coverage. You must create an account at Ardisam.com to register or make a claim.
Documents / Manuals

Any applicable documents and manuals for the 10" E40 Steel can be found by visiting Ardisam.com/documents.