New for 2023-24
Over 30 new augers, shelters, accessories, and apparel items to gear up for the coming season.
Full 40V Power Without the Weight
Going back to our roots, get ready to experience lightweight Eskimo electric.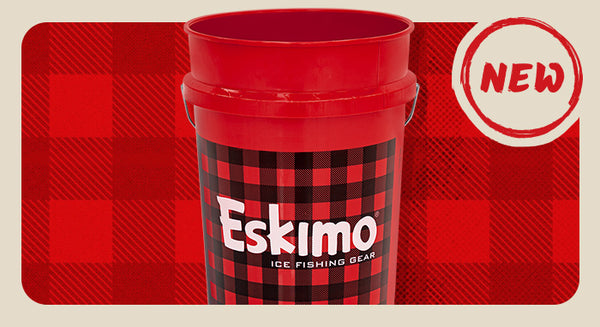 Buffalo Plaid Bucket
A classic ice fishing tool in a classic, timeless style.
This all-new system of mountable shelter accessories adds tons of flexibility and function to pop-up hubs.