Timeline
A brief walkthrough of key product announcements and dates in Eskimo Ice Fishing Gear History.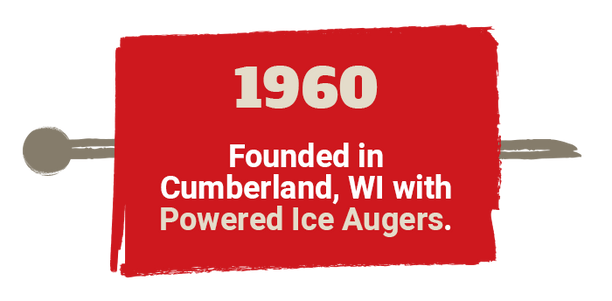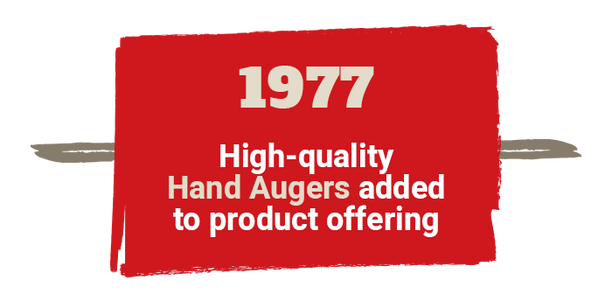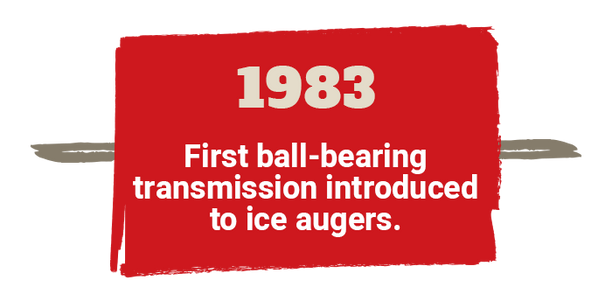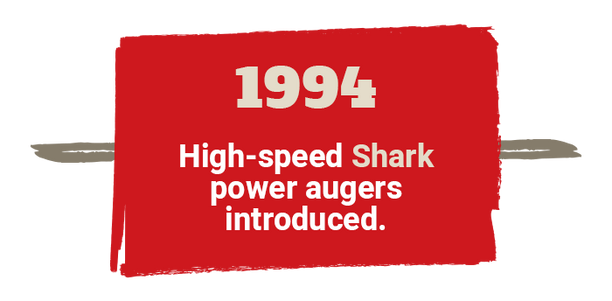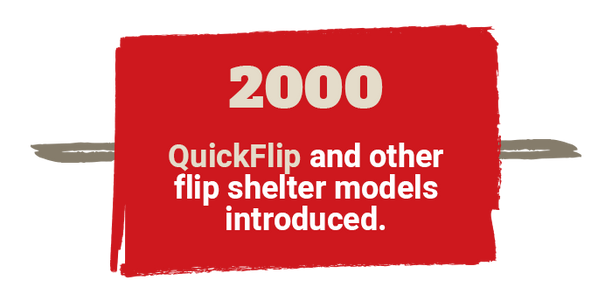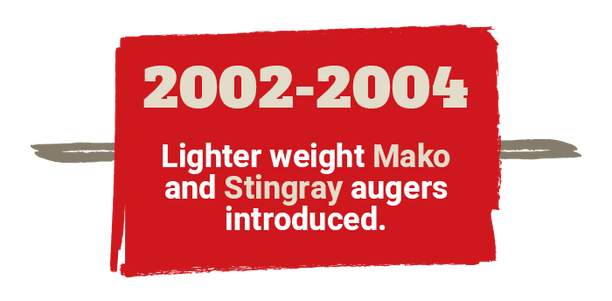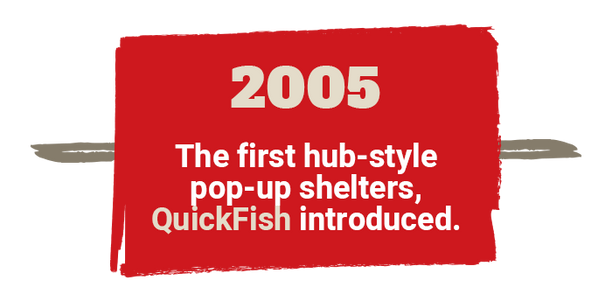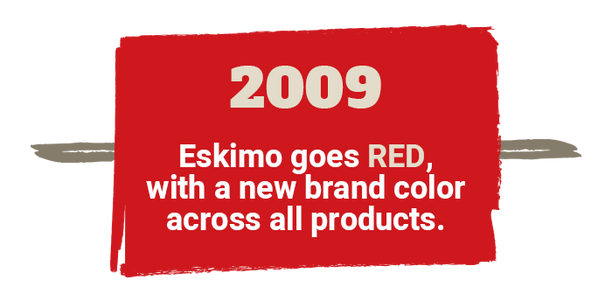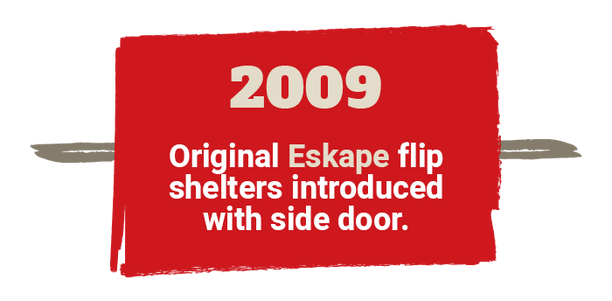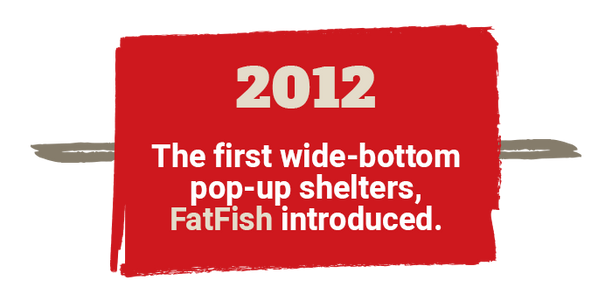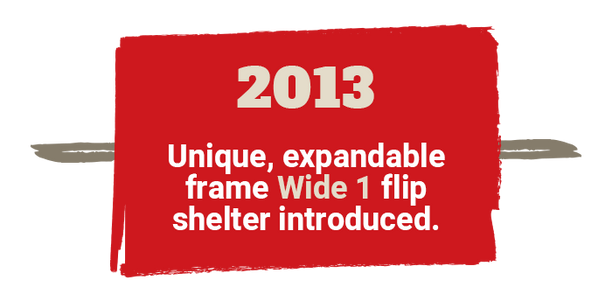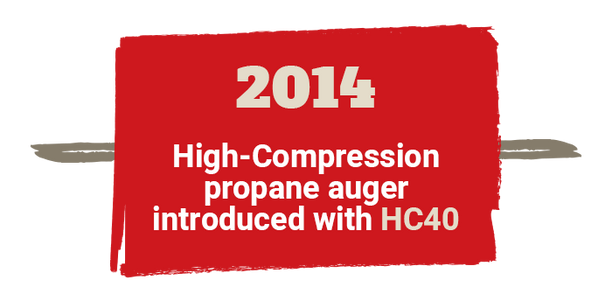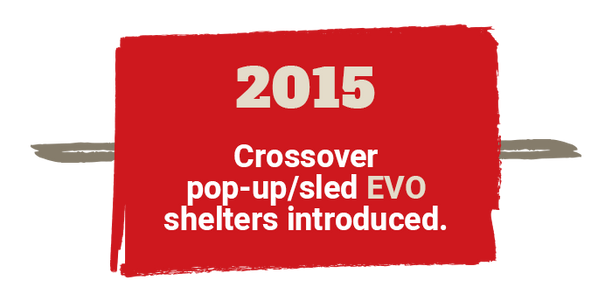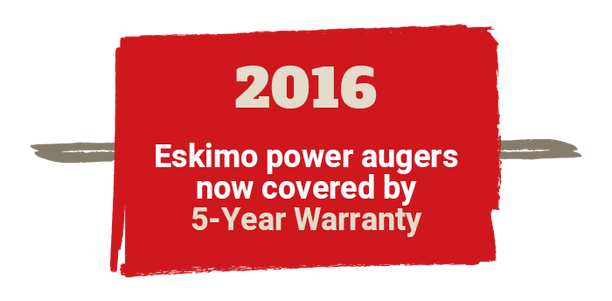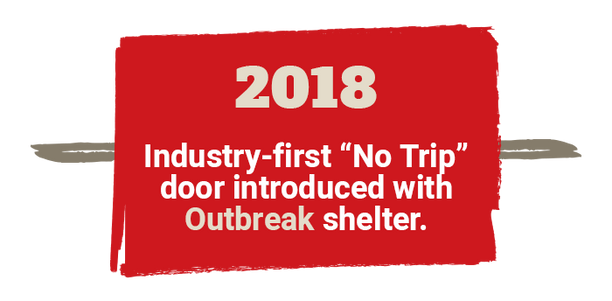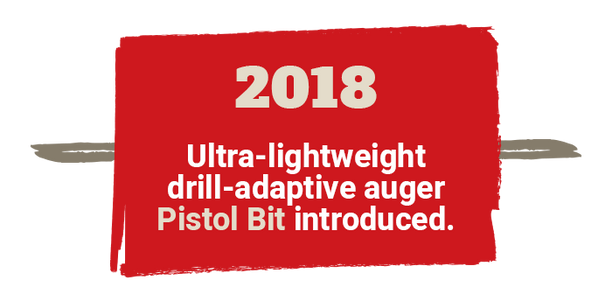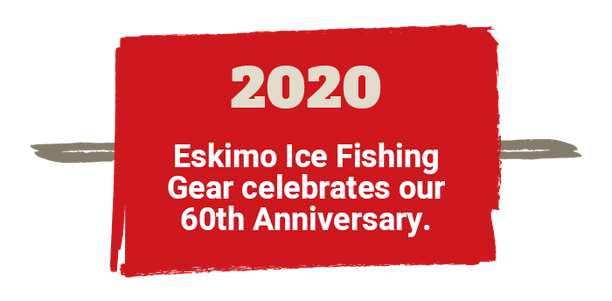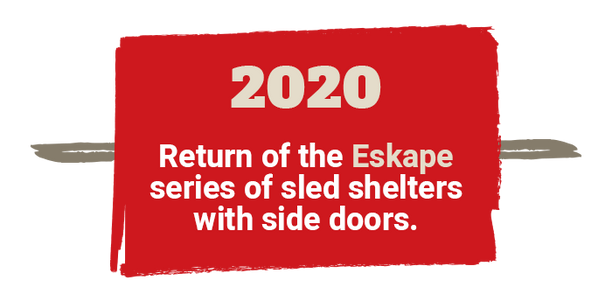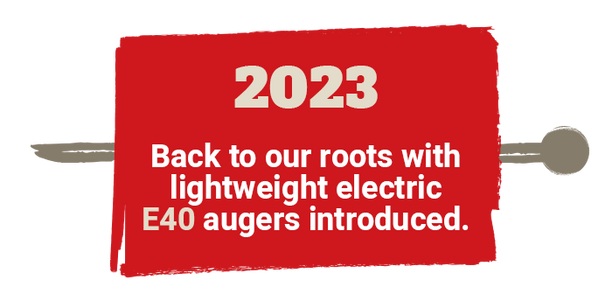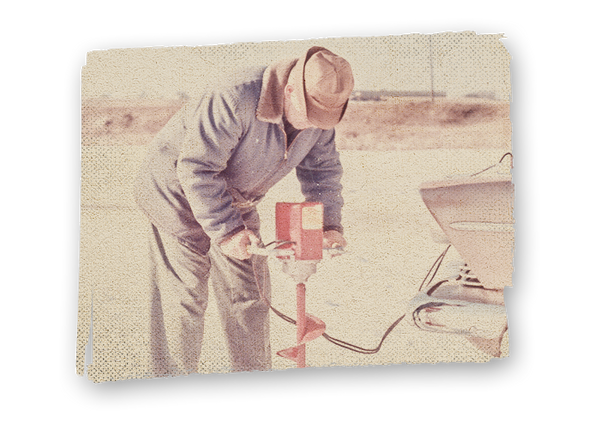 Our Beginnings
The world was a much different place when we first began making ice augers. Back in 1960, our three founders—Art, Dick, and Sam—joined forces to form Eskimo's parent company, Ardisam, Inc. in Cumberland, WI. They had the goal of making powered ice augers and post hole diggers, and their first ice auger was actually electric—powered by car battery. Over the years as the company grew and found success, we expanded into a wide range of outdoor products offered across various Ardisam brands today, Eskimo being one of them. Those first augers, built over 60 years ago with a spirit of solution-driven innovation, laid the groundwork for who we are and what Eskimo continues to stands for to this day.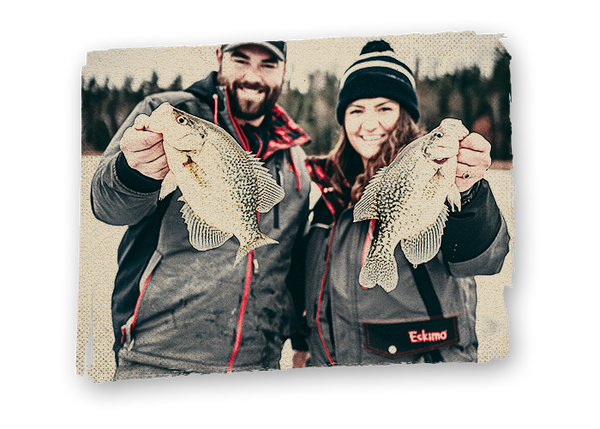 Our Passion
Our goal has always been to create products that help anglers to enjoy their time on the ice—and help them catch more fish. Eskimo products have become known for value, quality, reliability, and innovation. We carry a legacy that has been passed down from generation to generation, and we are proud of that. To truly understand what the Eskimo brand stands for, you need to understand what drives us. We believe that if we can make an angler's experience more enjoyable—keep them warmer, make drilling a hole easier, keep them out longer, and help them catch more fish—we are doing our part to enhance the sport we love so much.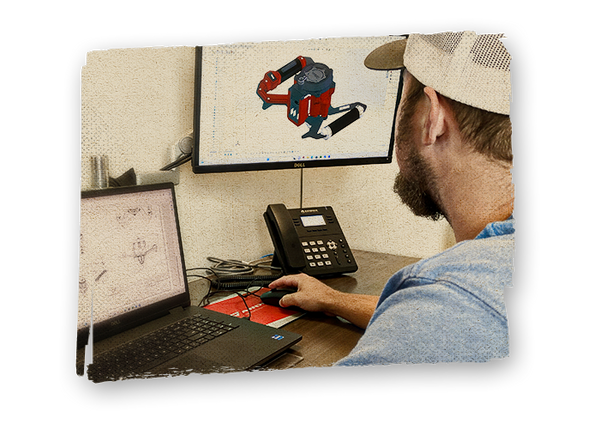 Our Mindset
We love innovation. As our product line has expanded over the years, we've developed more and more products to help change the way people fish. We're all anglers and outdoor enthusiasts at heart, so we use and enjoy the products we create, striving to solve problems and inconveniences that we ourselves encounter, knowing these solutions will
benefit fellow anglers as a whole.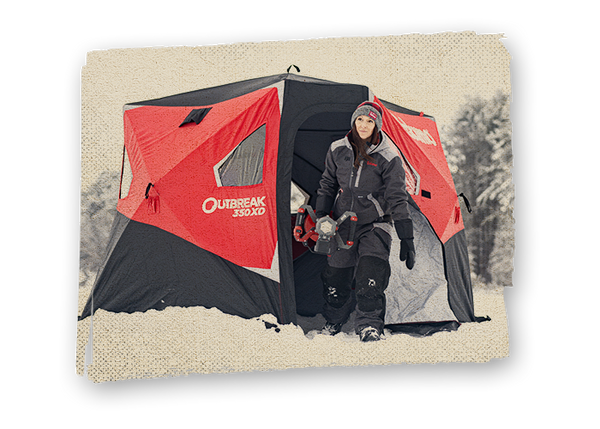 Our Originality
The QuickFish™ Series, which we still produce today, was the first pop-up portable, hub-style shelter introduced to the market in 2006. We then pushed this innovation further, thinking of ways to expand the fishable area. In 2012 we introduced the FatFish wide-bottom shelters which greatly expanded the footprint of portable shelters, and most recently we launched the Outbreak series of shelters in 2018 which added a full panel, no-trip door. Shelters aren't the only thing that has changed. Augers have become lighter, faster and easier to use over the years, and a sport that was once dominated by gas augers weighing more than 30lb looks very different today. Drill adaptive electric augers like the Pistol Bit check in at under 4lbs and cut just as fast, if not faster than many gas augers.