Have a question or comment? We'd love to hear from you.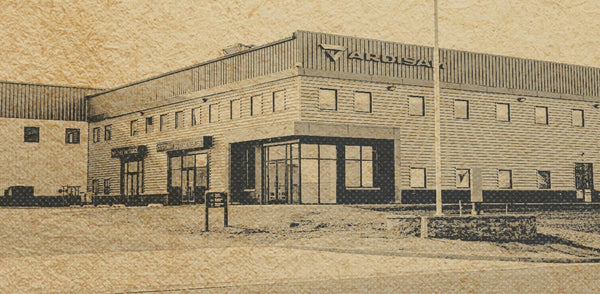 Customer Service
Hours: Monday–Friday, 8am-4:30pm (CST)
Eskimo® representatives are available by phone at 1-800-345-6007, through Chat in the bubble at the bottom of your screen, or via email at info@geteskimo.com.
Eskimo® Ice Fishing Gear is one of over 10 subsidiary outdoor lifestyle brands created and managed by Ardisam, Inc. in Cumberland, WI.
We offer year-round support for all of our outdoor product lines from a knowledgeable, dedicated Customer Service team.