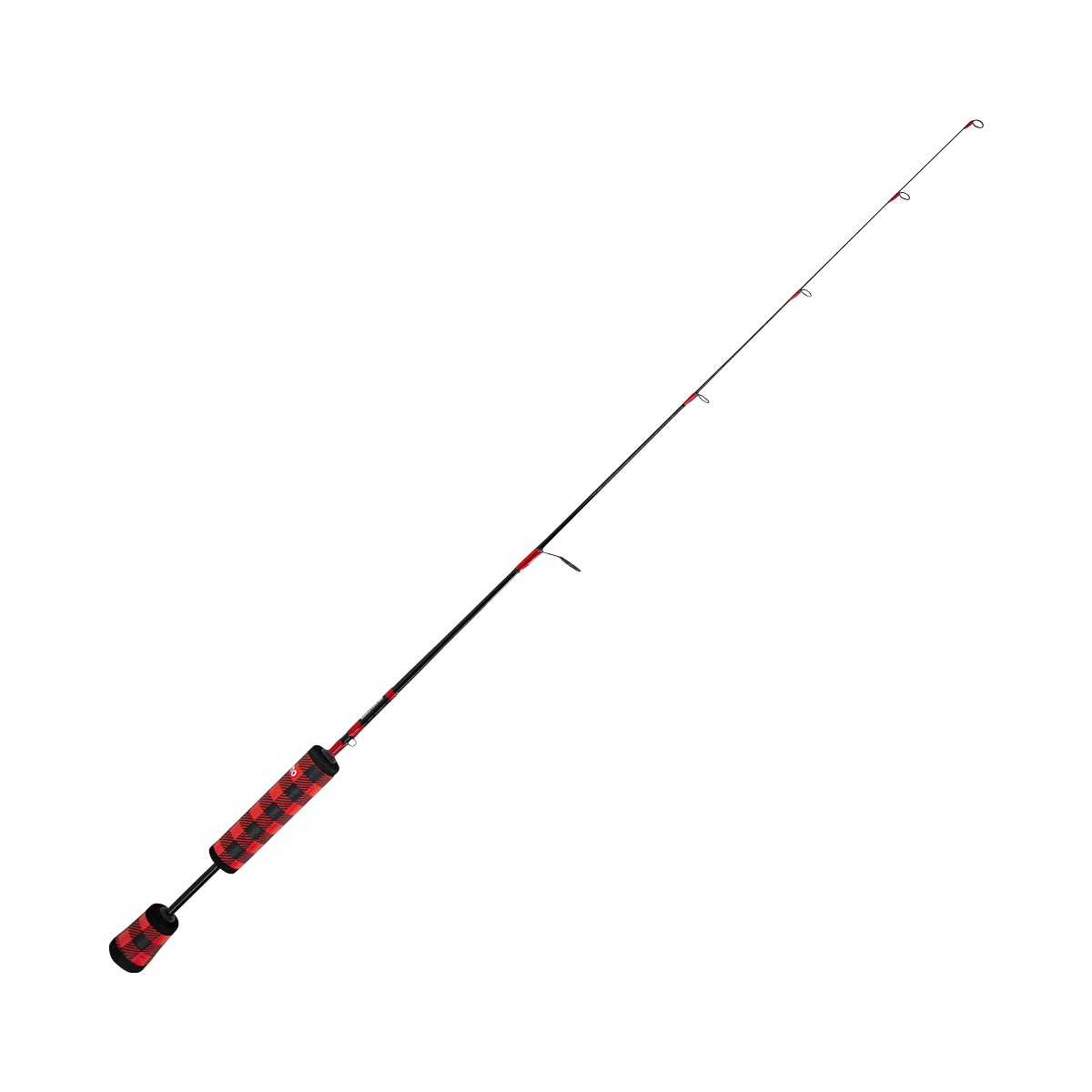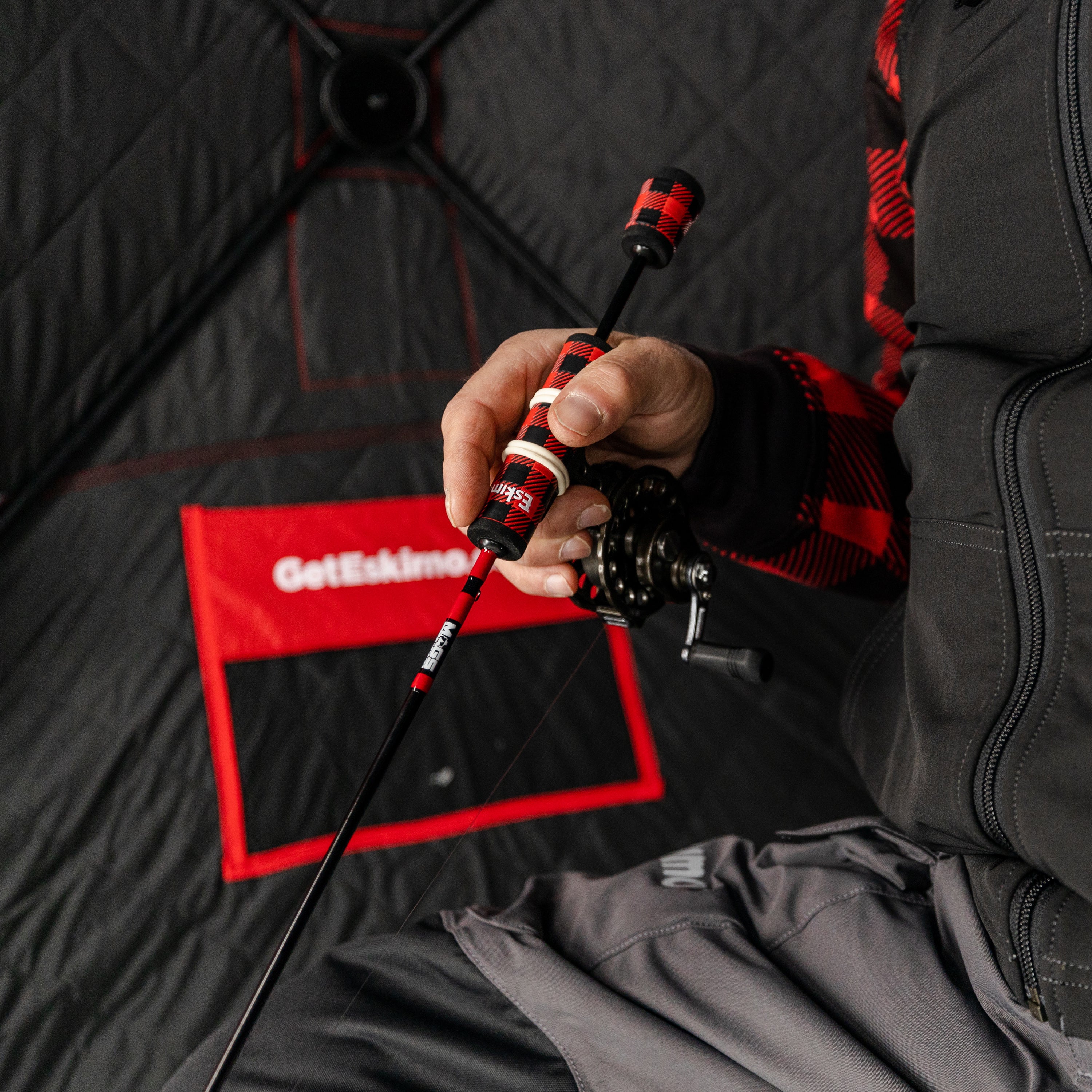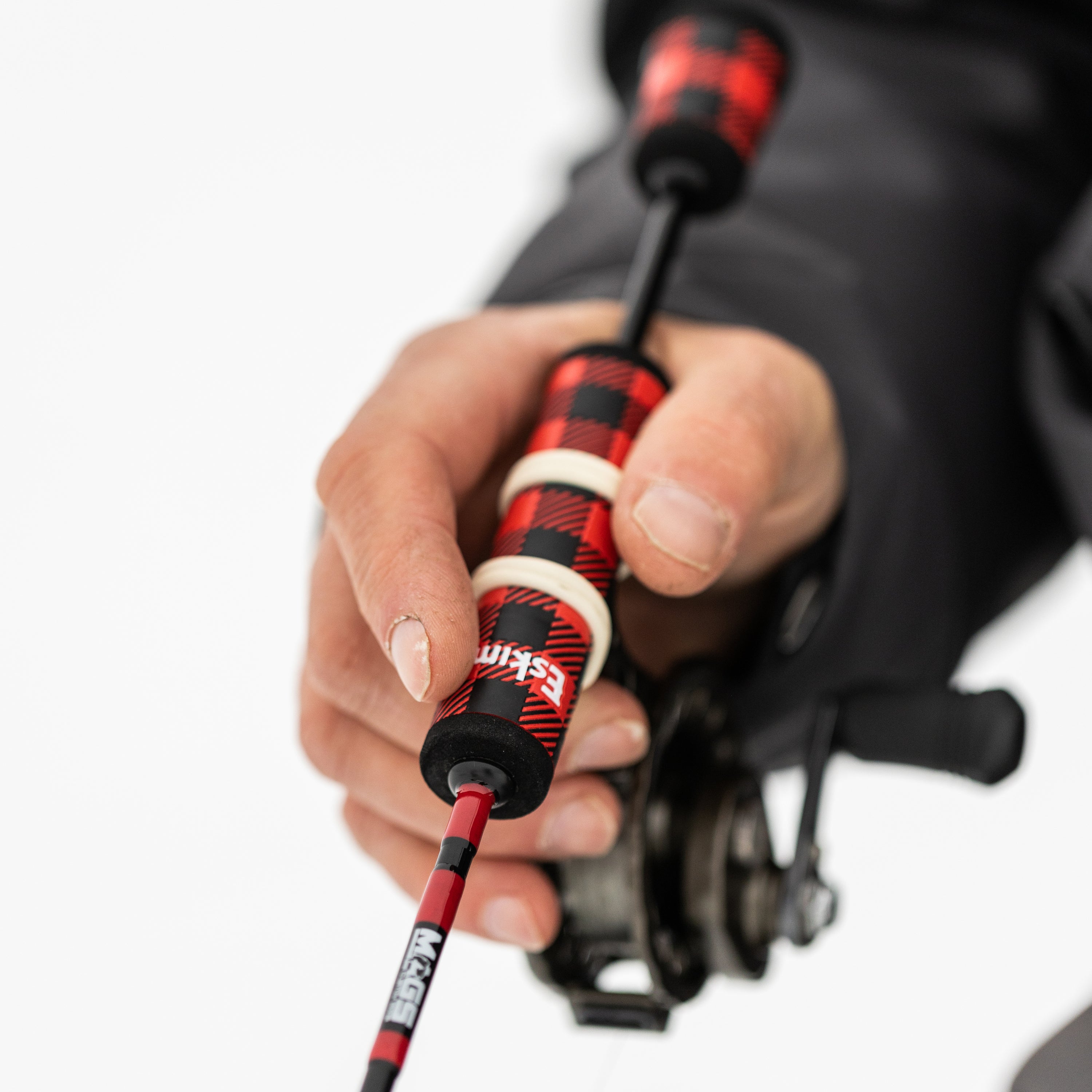 Double click image to zoom in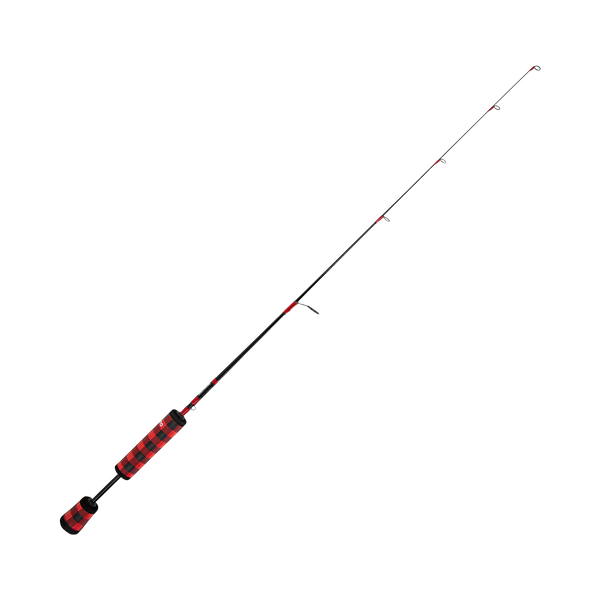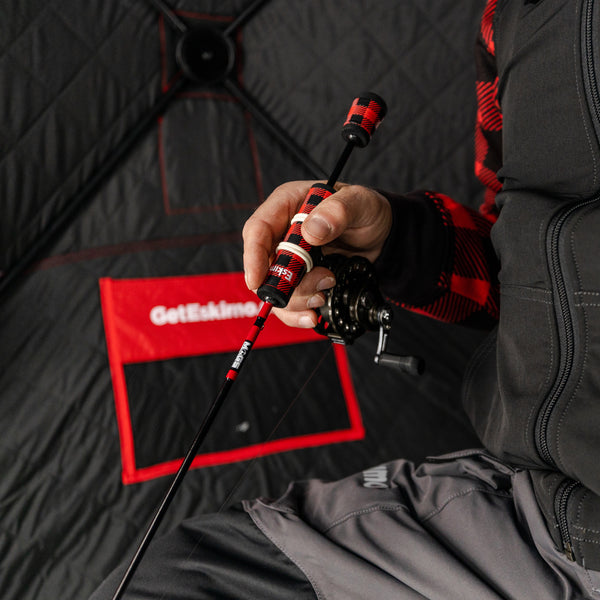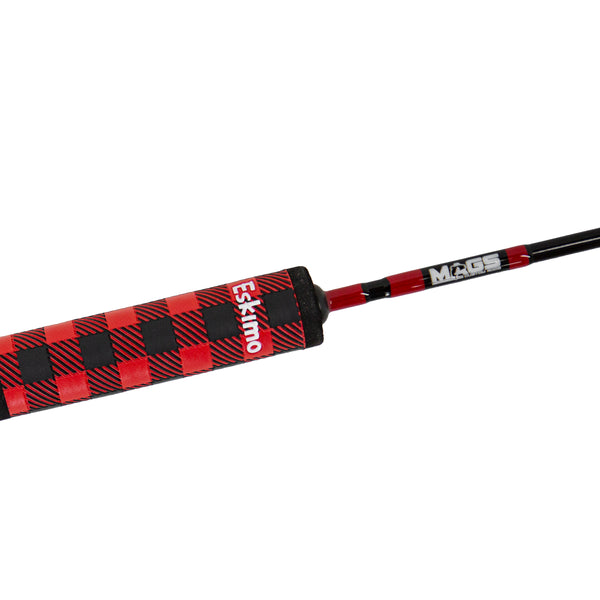 Click image to open expanded view





Compare Actions
Eskimo x MAGS Collaboration Rods are available in five action weights.
Product Support
---
Warranty and Service for rods in the
Eskimo x MAGS
collaboration are processed directly through MAGS.
Each rod is sold with a 1-Year Limited Warranty. Complete warranty and policy details can be found at MagsCustomRods.com.
---
Pair with a Rod Locker
Store and transport your MAGS (or any other) rod with a durable, protective carrying case.
You May Also Like
View other sizes & actions from the MAGS x Eskimo collaboration.